The Two-Six Project Scholarship Fund provides financial assistance to students who participate in our initiatives and pursue post-secondary education. Since our inception we have provided over $10,000+ in scholarships to local students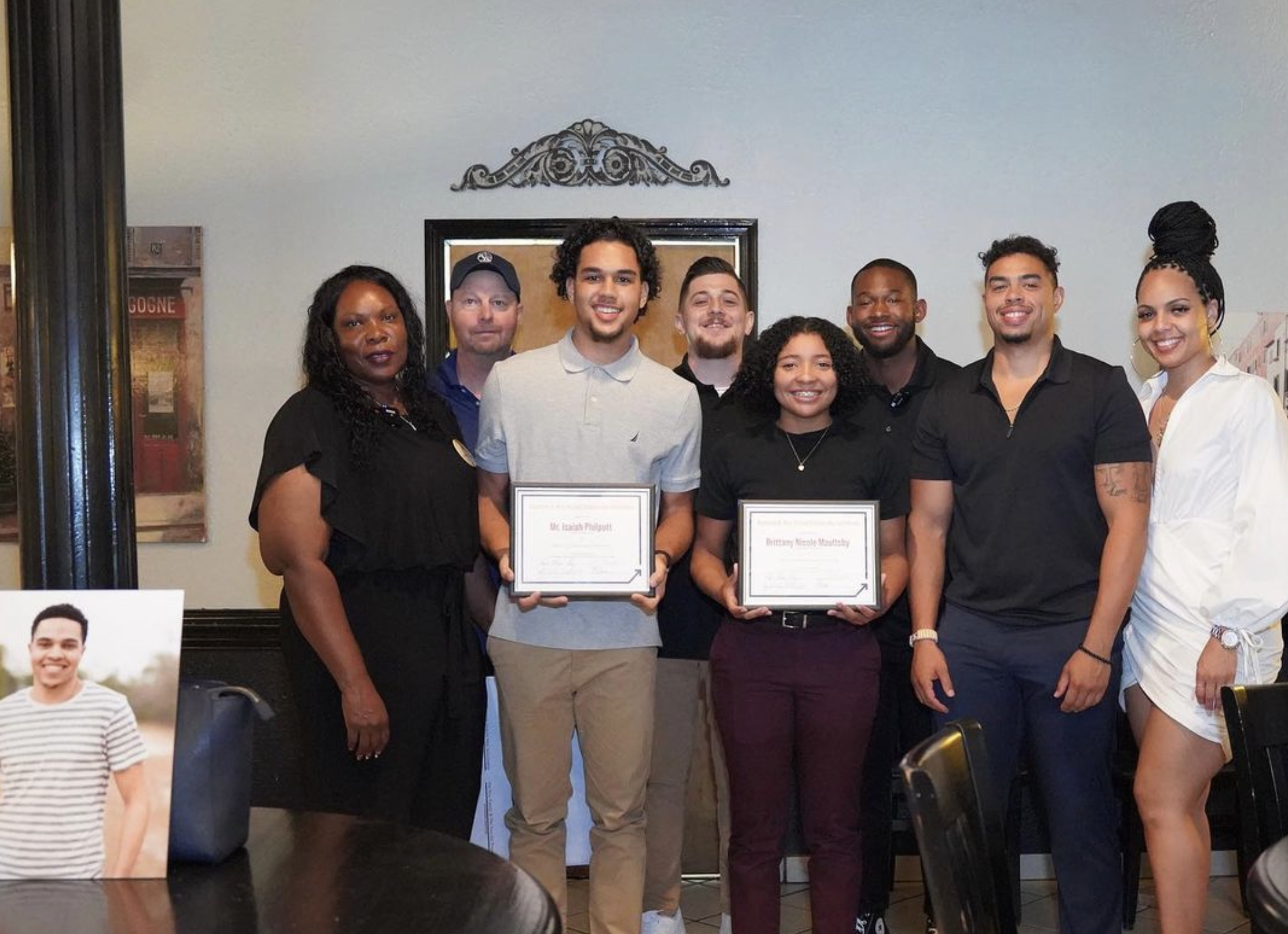 in college scholarships provided to over 10 local students
The Cameron A. May Memorial Scholarship was established to honor the life and legacy of Cameron Andrew May. Selected scholars exemplify outstanding dedication to academics, athletics, and community.
SpringBreak Watches Legacy​
Our new charitable partnership and collaborative efforts with the Spring Break Watches included a $6,000 financial contribution that supports the first annual SPGBK Legacy Scholarship and other organizational resources. This scholarship will allow six Pine Forest High School seniors to pursue higher education and encourage them to reach their career goals.
CAMERON A. MAY SCHOLARSHIP RECIPIENTS
SpringBreak Watches Legacy​ SCHOLARSHIP RECIPIENTS​
If you're interested in partnership with the Two-Six Project please follow the links below!