The Emerging Leaders Program
As a student at Morehouse College, our founder Grant Bennett, created the pilot version of Emerging Leaders to assist underclassmen transition into leadership roles on campus. In the spring of 2020, the program was awarded the The Andrew Young Center for Global Leadership Social Justice and Leadership Innovation Award. With the success of the program at Morehouse, Grant worked with Dr. David Wall-Rice to establish a curriculum suited for high school students and brought the program to Fayetteville. The Emerging Leaders Leadership Development Program is a leadership, character and professional development exposure opportunity designed for marginalized high school student athletes in Fayetteville, North CarolinaSelected students will complete year-round projects utilizing the Identity, Art, and Democracy Lab's curriculum for social impact. The group would be led once a month in person by expert professionals within the Two-Six Project network in a day-long immersive experience. In part of our partnership with Google, all students will learn Google Applied Digital Skills. The groups will be separated by classification and grade level and serve as an instrument for students to express themselves.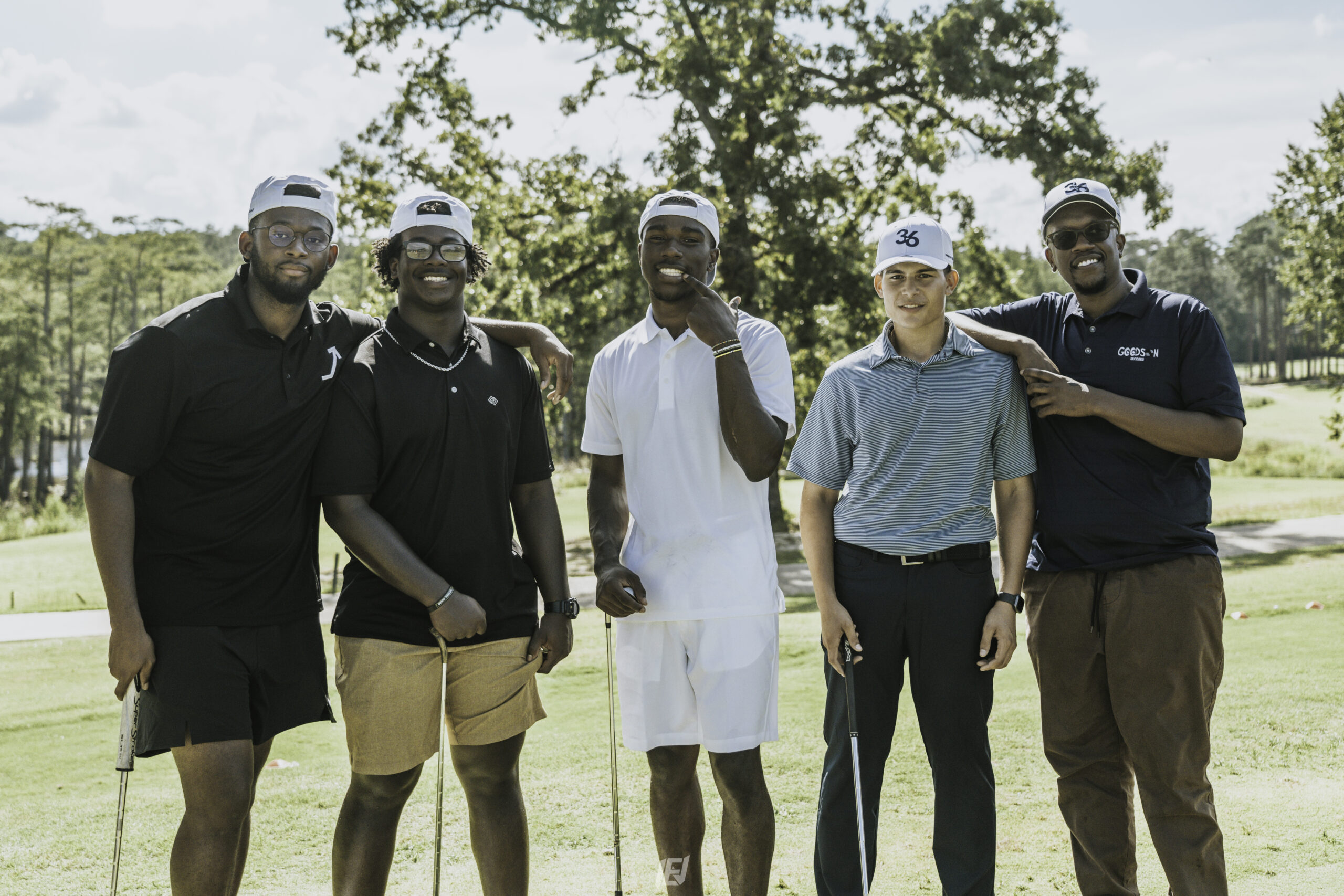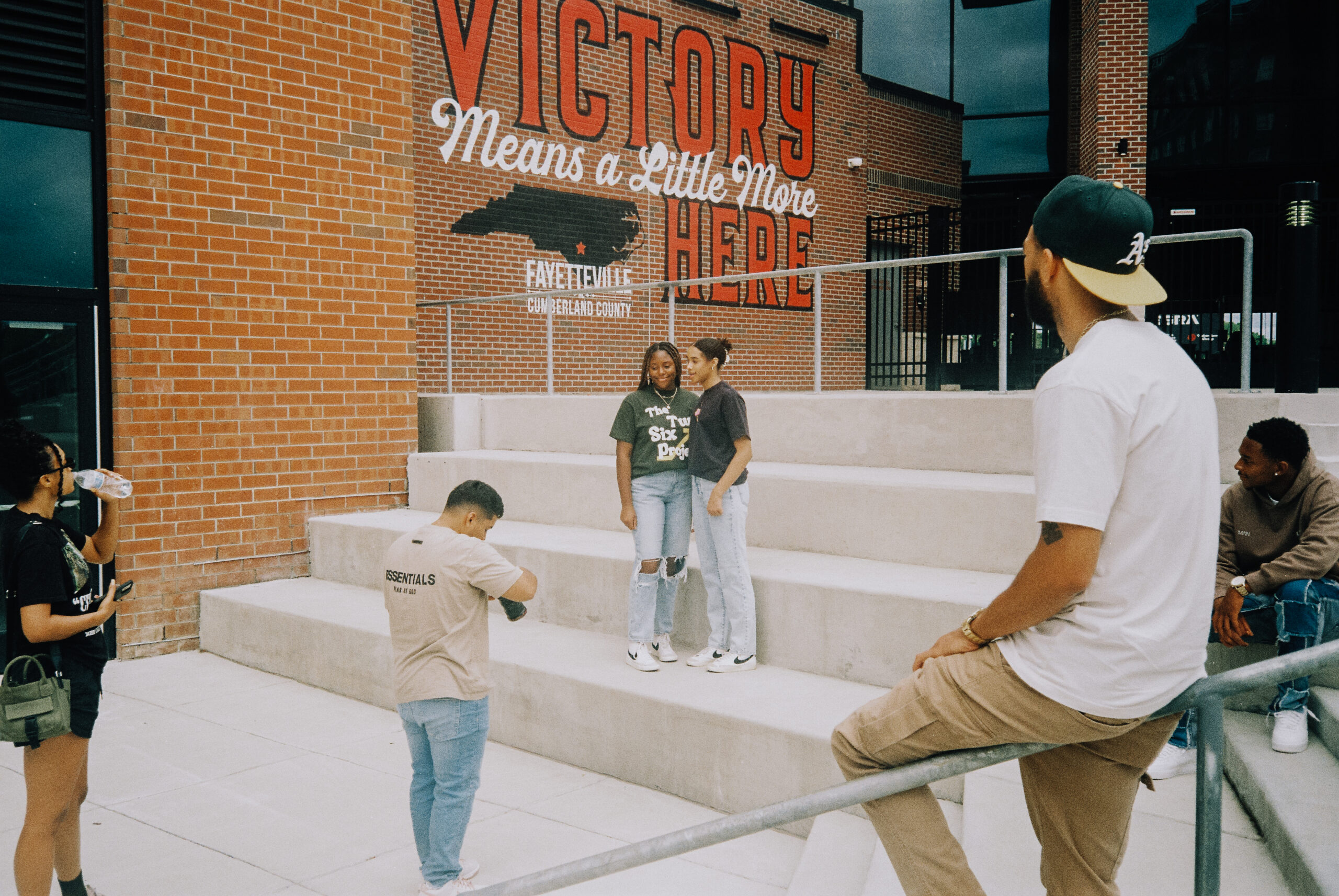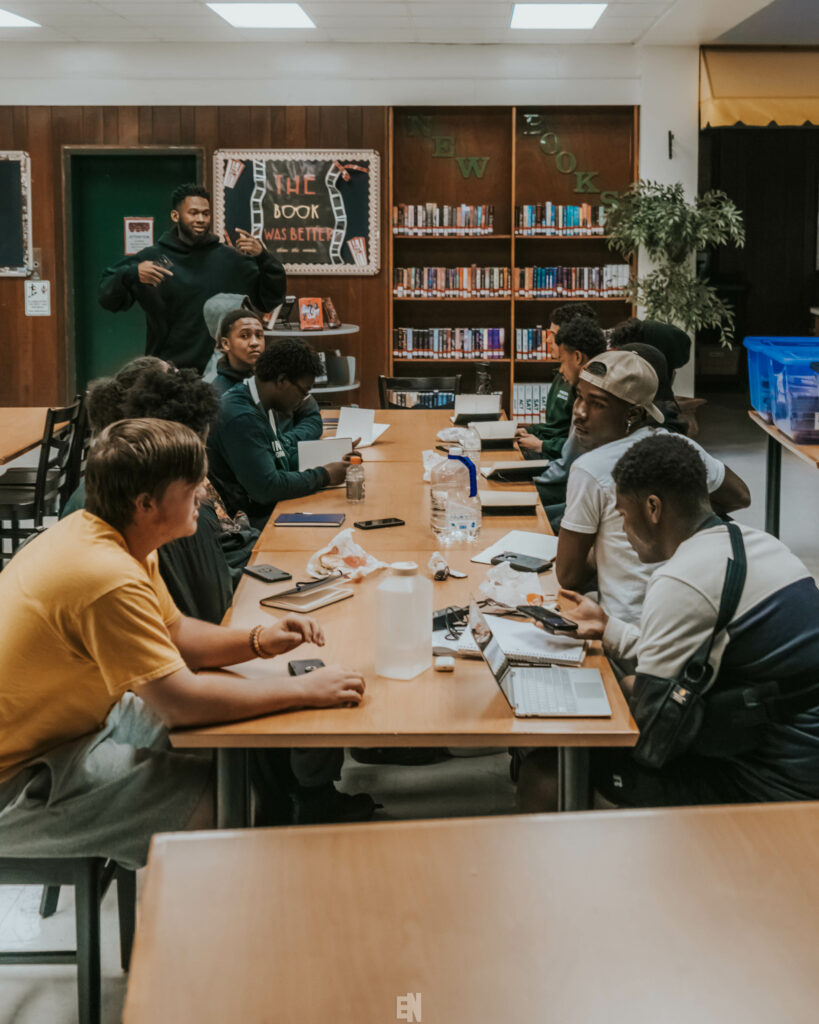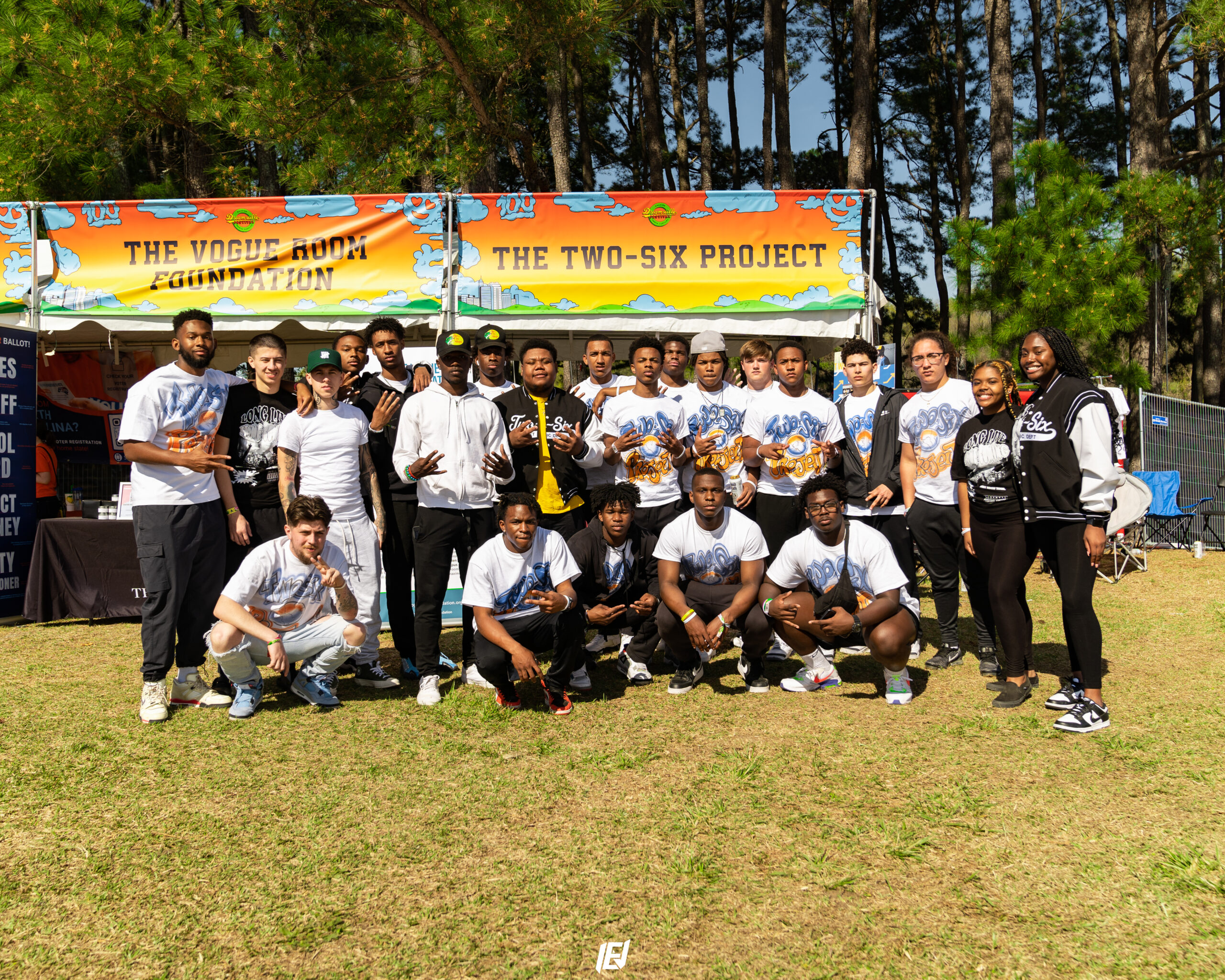 Expose our emerging leaders to environments outside of Fayetteville.
Educate others through the ELP Curriculum, allowing participants to discoverself-identity and diversity, enacting justice, as well as engaging actively in their communities.
Empowerment through and by others to expose participants to a variety of resources, skills, and networks to enhance their scholastic experience.
local students engaged with through our Emerging Leaders programming
of participants enroll into college post graduation
of our students received scholarship funding for college.
of our 2022 graduates signed National Letter of Intents to play sports at the college level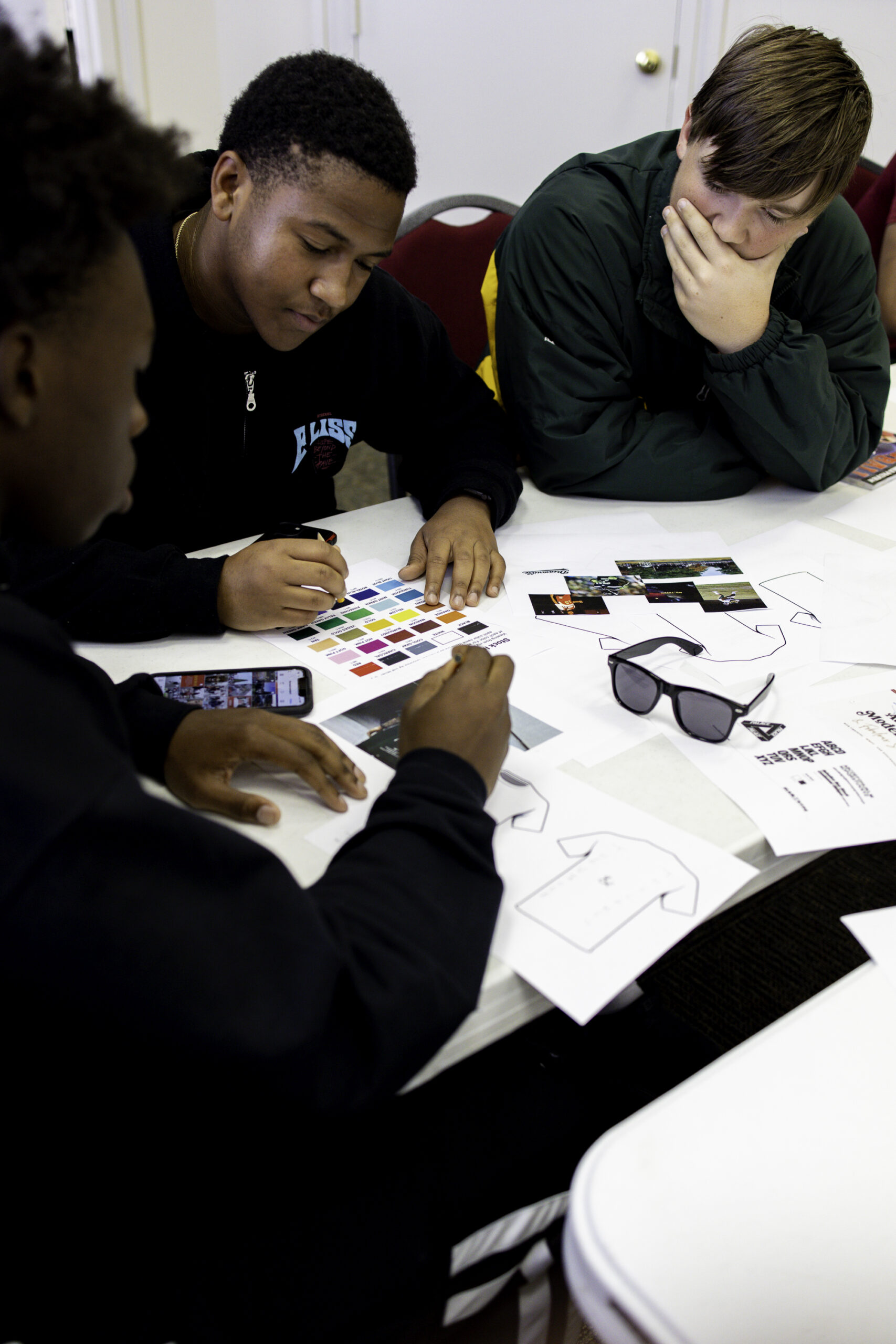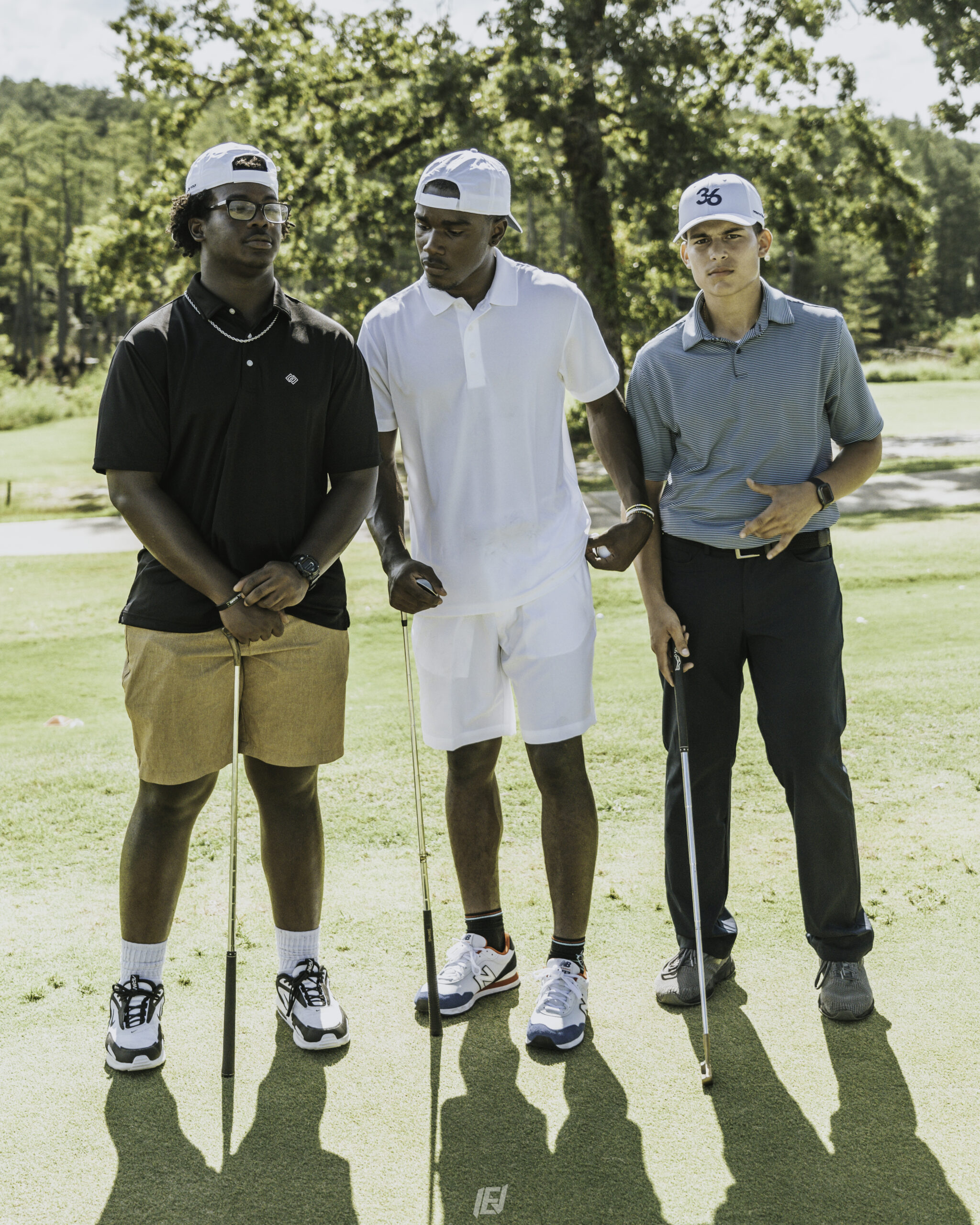 APPLY FOR EMERGING LEADERS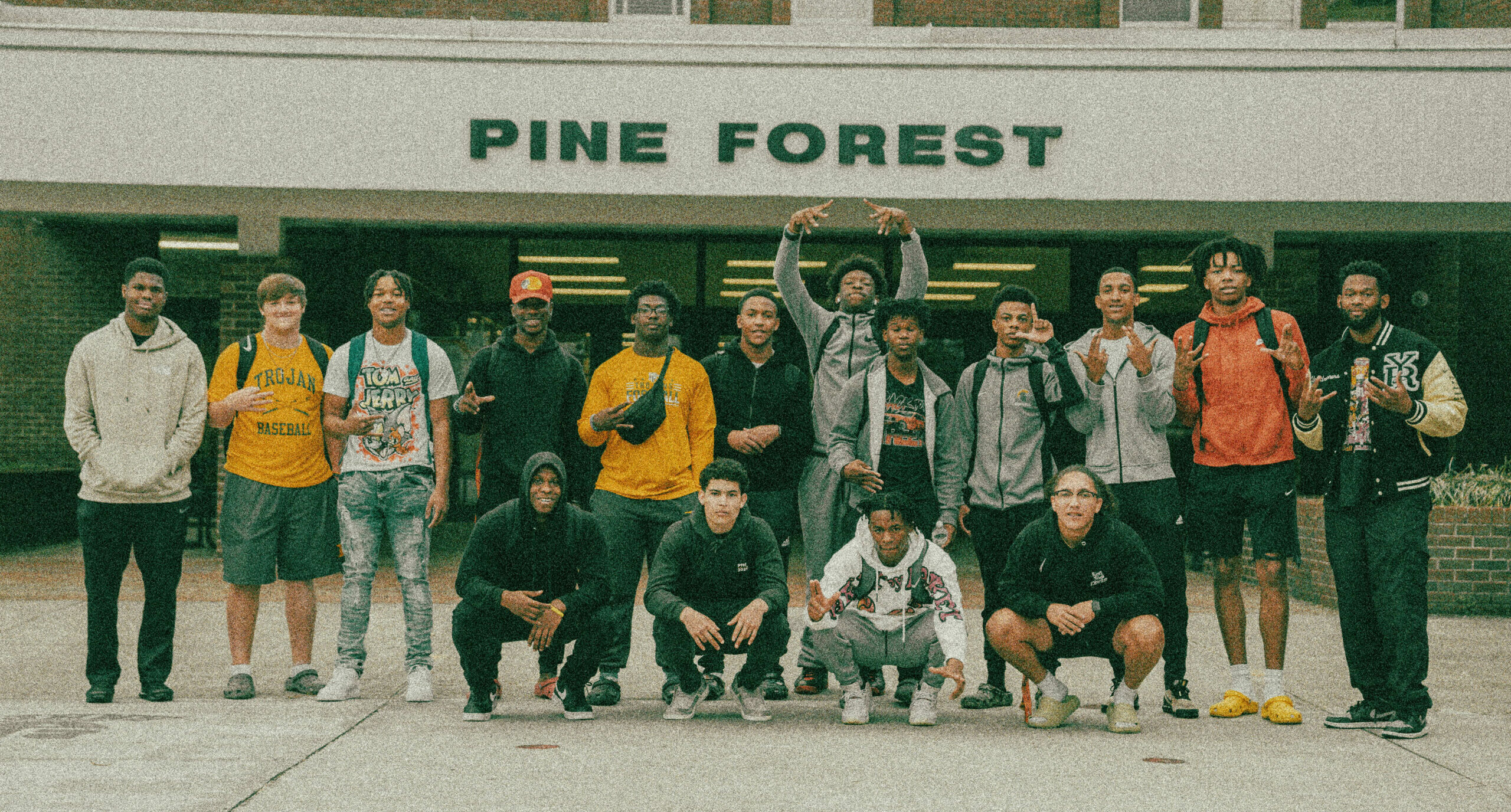 If you're interested in partnership with the Two-Six Project please follow the links below!