The Two-Six Project Sports Initiative provides financial support to marginalized student-athletes in the Fayetteville area. Our initiative offers participants free clinics, instructional camps, tournament waivers, and travel expense waivers to assist in offsetting financial burden that may hinder families from pursuing to compete in the sport.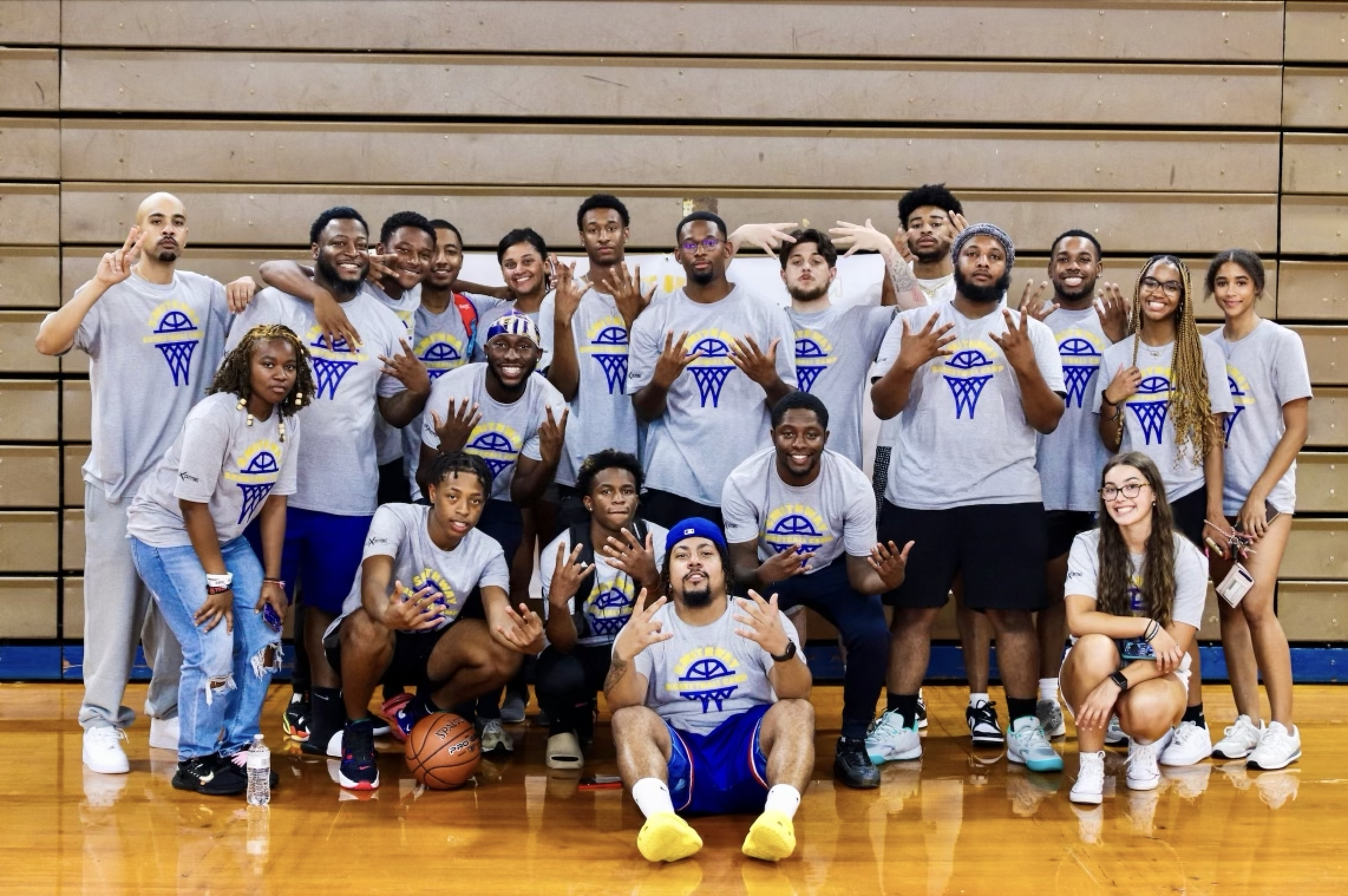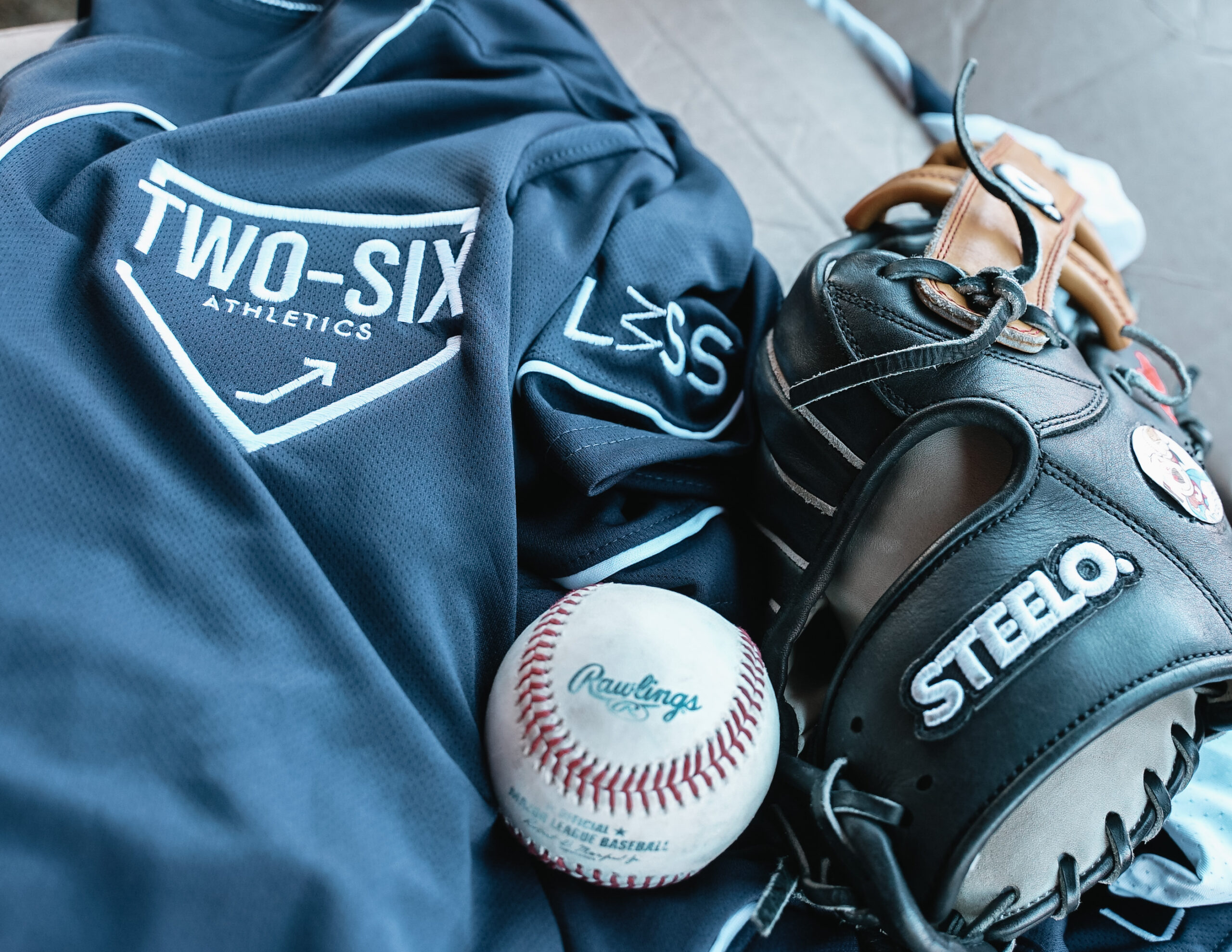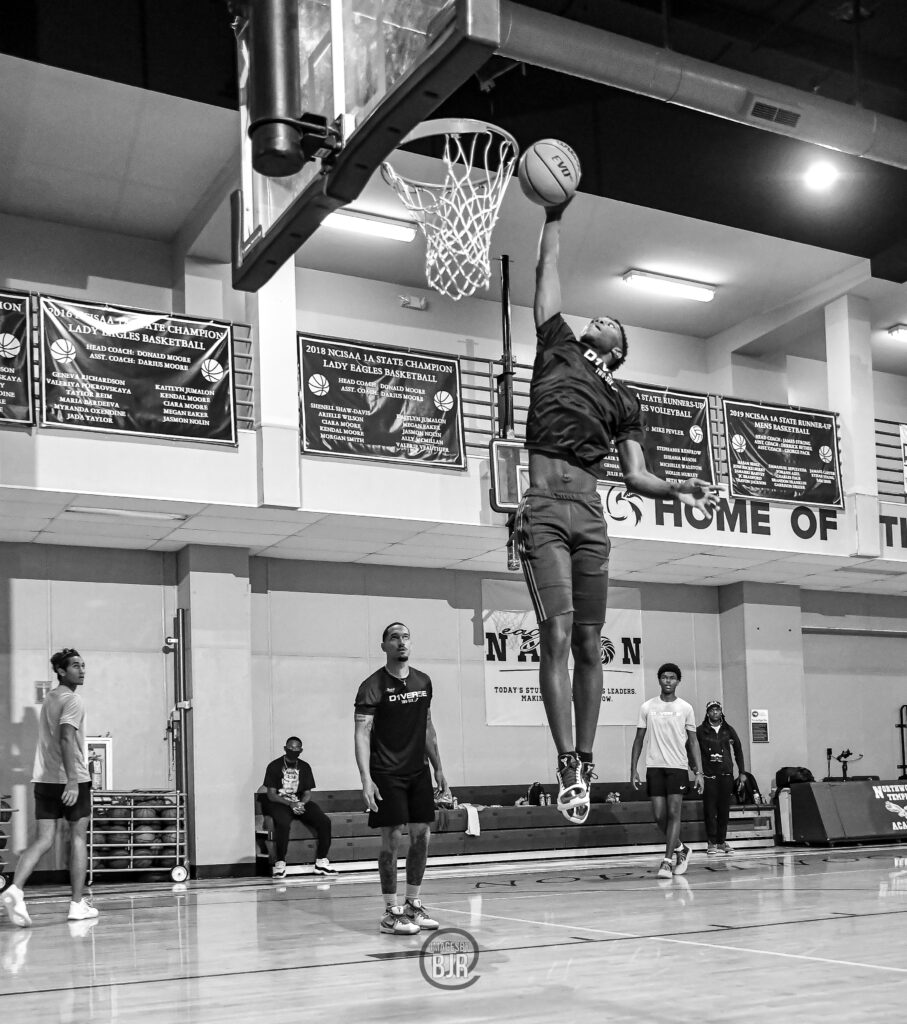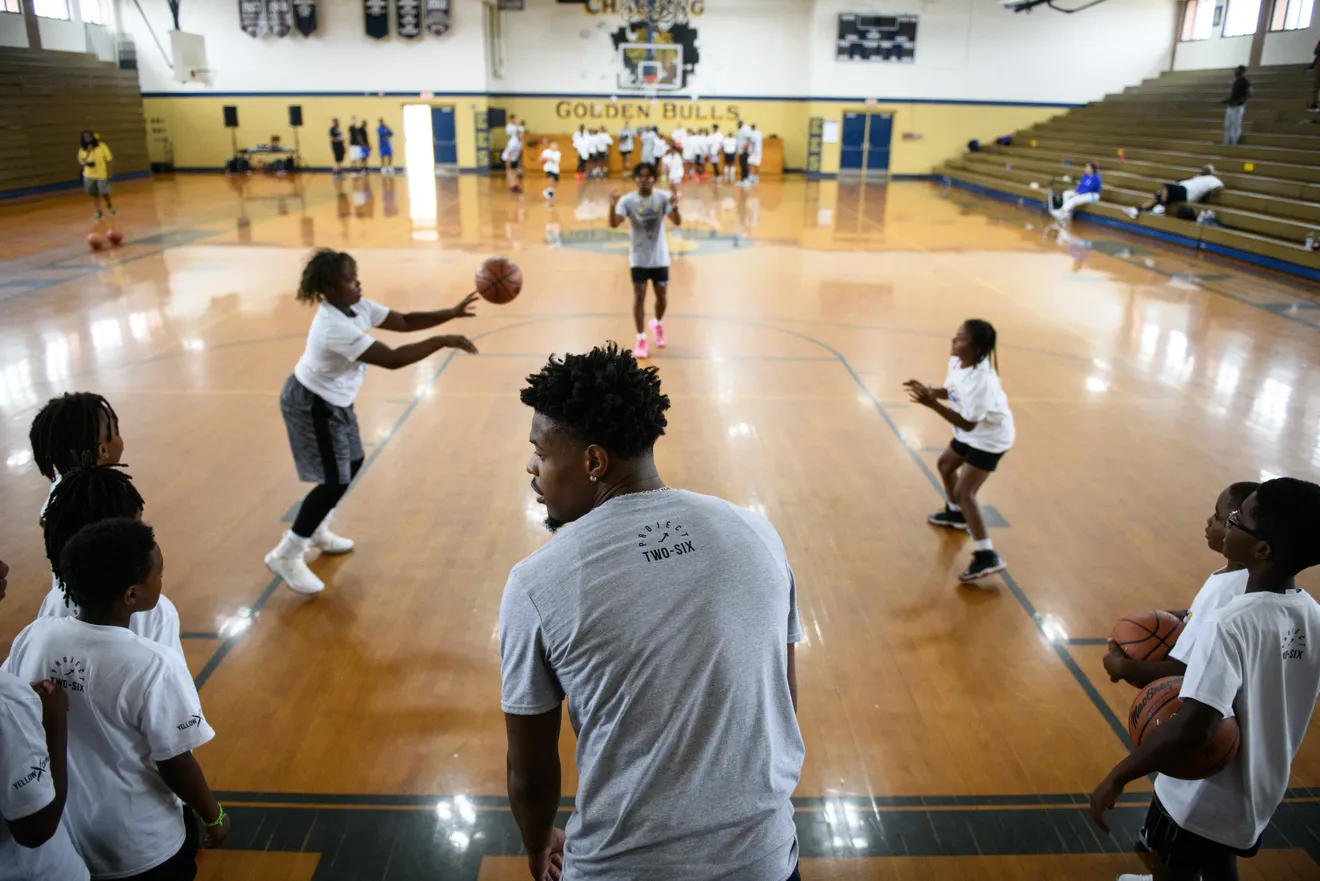 Donated 
to local youth sport participants tournament fees, uniforms, travel expenses, and clinics 
of student athletes in our 5 Star Fayetteville Travel Baseball partnership received offers to play baseball post graduation
local youth participate in our sports clinics hosted by local professional athletes and trainers such as Dennis Smith Jr, Cobie Vance, etc
PGA Jr (Operation 36) Partnership
The Two-Six Project was able to provide Sigma Phi Pi, Fayetteville Police Department, and other local organizations with free lessons to over 100 underrepresented youth in the Fayetteville area. Operation 36 is a developmental golf program designed to guide a beginner from playing their first round, to shooting par or better for 9 holes! The program provided free golf equipment and weekly lessons for the youth who attended.
If you're interested in partnership with the Two-Six Project please follow the links below!