The Two-Six Project is a 501c3 tax-exemption organization that serves as an incubator for (initiatives including, but not limited to) scholarships, educational programs, sports, and creative activities based out of Fayetteville, North Carolina. Our mission is to provide exposure opportunities for young leaders from marginalized communities through intentional programming and scholarship.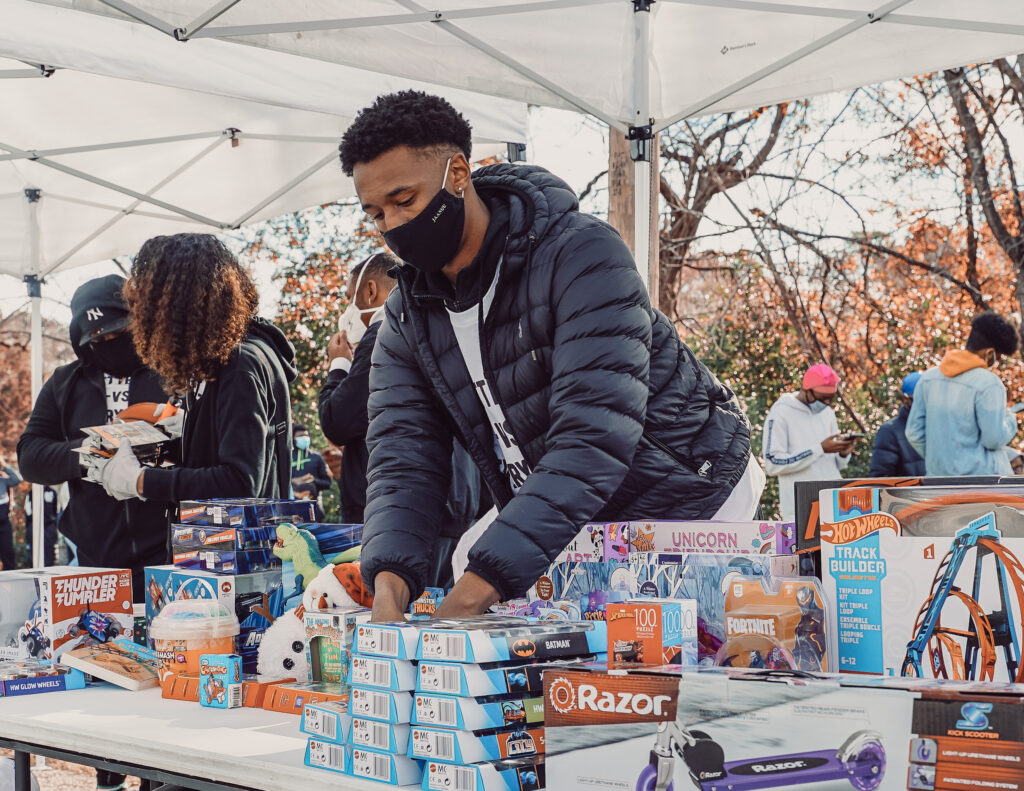 WE EMPHASIZE INTENTIONAL PROGRAMMING THROUGH CREATIVE MEDIUMS TO MAXIMIZE IMPACT.
The Two-Six Project explores leadership and character development through a variety of interactive activities, clinics, programming, and scholarships. We will place particular emphasis on social impact, creativity, and culture.
If you're interested in partnership with the Two-Six Project please follow the links below!